In June's Volvo news articles, we take a look at the new XC40 line slated to come out in the next year or so.  Additionally, an in-depth review of the upcoming XC60 redesign, the performance Polestar division parting ways with Volvo & much more…Enjoy!
Volvo promises to develop fleet of self-driving vehicles by 2021
The Swedish car company announced today that it has struck a deal with NVIDIA, an artificial intelligence specialist which already builds self-driving systems for Tesla and Audi.
Source: www.dailymail.co.uk/sciencetech/article-4642326/Volvo-Autoliv-team-Nvidia-self-driving-cars.html
Polestar breaks away from Volvo
Swedish car maker creates stand-alone electrified performance brand.
Source: www.drive.com.au/motor-news/polestar-breaks-away-from-volvo-20170621-gww0m1.html
Volvo XC60 Attacks Hot Luxury CUV Market
Volvo rolls out an all-new, second-generation XC60 with aspirations to grow its share of the midsize luxury CUV market similar to the sales gains seen by the Swedish automaker's award-winning XC90 large luxury CUV.
Source: wardsauto.com/test-drives/volvo-xc60-attacks-hot-luxury-cuv-market
The Volvo XC40's Design Is "Much More In Your Face"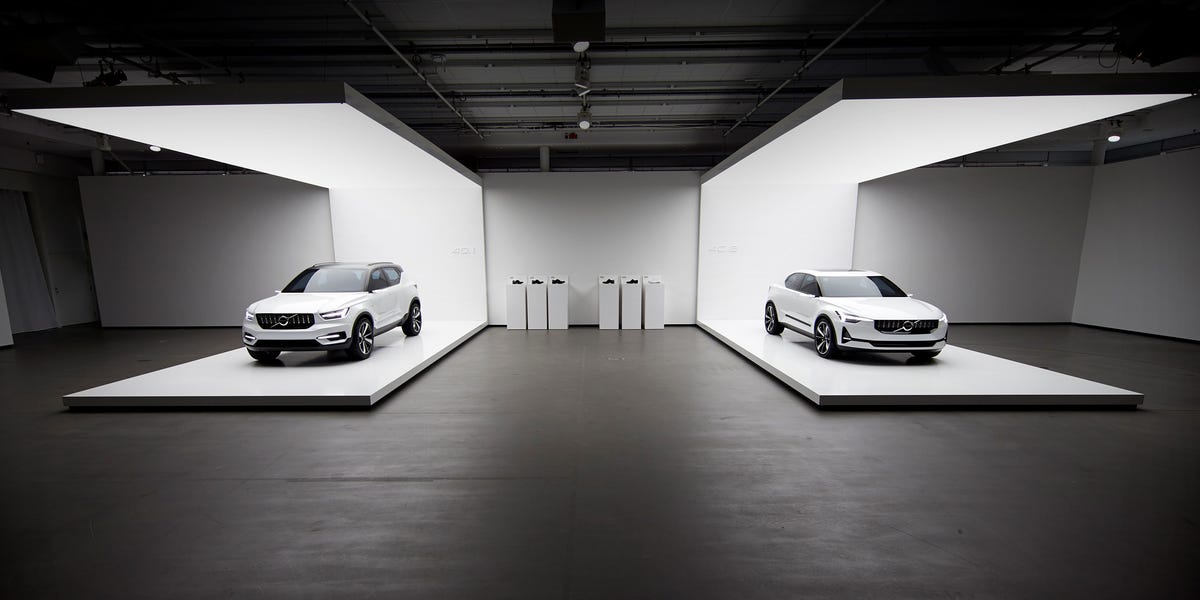 Design boss Thomas Ingenlath says the upcoming 40 Series will boldly go where no Volvo has gone before.
Source: www.roadandtrack.com/new-cars/future-cars/a10042472/the-volvo-xc40s-design-is-much-more-in-your-face
Volvo Seeks To Continue Its Stateside Resurgence With The Redesigned XC60 Midsize Crossover
After nearly a decade on the market and more than 1 million in global sales, Volvo's bestselling crossover is getting a makeover.
Source: www.forbes.com/sites/jaclyntrop/2017/06/19/volvo-seeks-to-continue-its-stateside-resurgence-with-the-redesigned-xc60-midsize-crossover/