In May's Volvo news articles, we get techy with this month's Volvo news articles which includes a look at Android navigation integration and a self-driving garbage truck.  Additionally, we included spy shots of the soon to be V40 CUV, test driving the 2018 XC60 & much more…Enjoy!
Volvo ditching diesel because the writing's on the wall – Roadshow
Once again, a bit of credit must be sent Volkswagen's way.
Source: www.cnet.com/roadshow/news/volvo-ditching-diesel-because-the-writings-on-the-wall/
Volvo testing out autonomous garbage truck
When it comes to self-driving technology, Volvo is already looking well beyond passenger cars for life-improving applications.
Source: www.ctvnews.ca/autos/volvo-testing-out-autonomous-garbage-truck-1.3419277
Google is putting Android and its voice assistant inside of cars — here's your first look
Volvo and Audi will be the first with cars running Android.
Source: www.businessinsider.com/volvo-v90-running-android-operating-system-2017-5/
2018 Volvo XC60: First Drive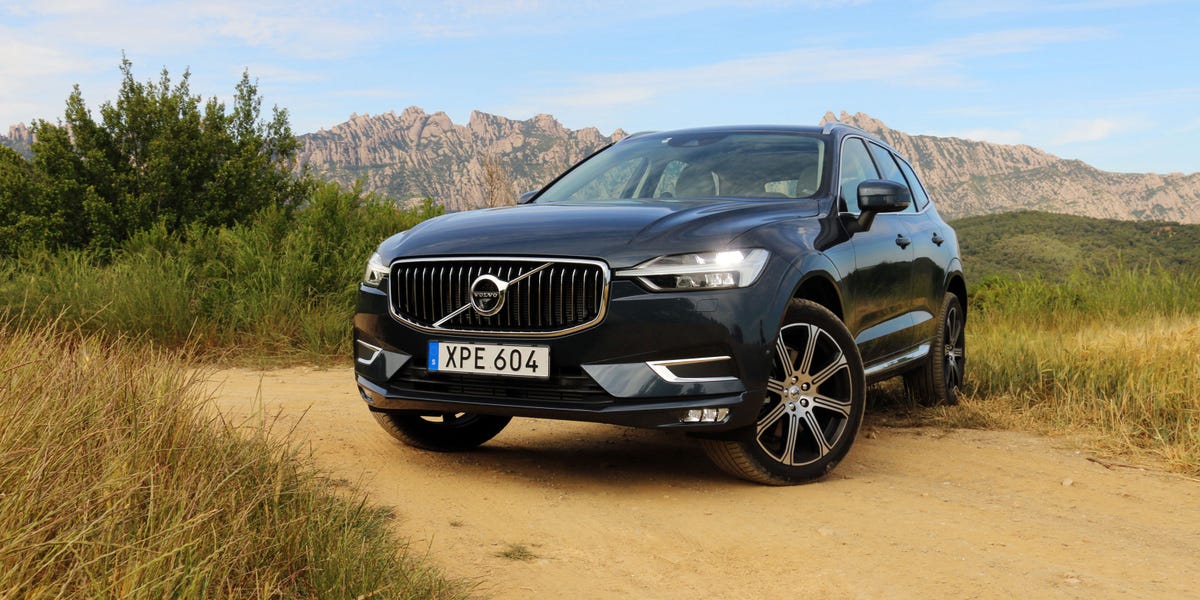 The first member of Volvo's new 60 series has some big shoes to fill, but having the latest semi-autonomous technologies might just make it the safest and most comfortable family car you can buy.
Source: www.roadandtrack.com/new-cars/first-drives/news/a33543/2018-volvo-xc60-first-drive/
Swede Sighting: 2019 Volvo XC40 Spied – Future Cars
We get an early look at Volvo's new XC40 small luxury crossover. Read more and see photos at Car and Driver.
Source: www.caranddriver.com/news/2019-volvo-xc40-spy-photos-news